Dealing with her own skin problems is what inspired Klára to produce cosmetics. She didn't want to use chemical products, but the natural ones lacked real quality. So she reached out to research institutes both in the Czech Republic and abroad, and for several years tried to develop cosmetics suitable even for problematic skin. And so was born Klara Rott cosmetics, a range which truly helps counter skin problems and where the quality of raw materials is sacrosanct.
​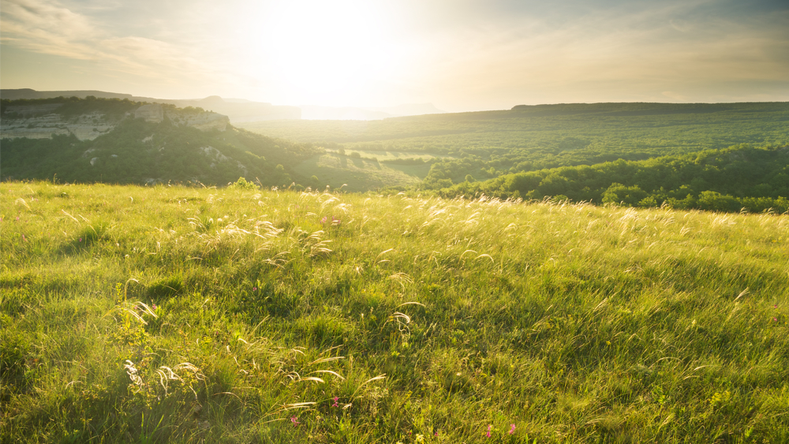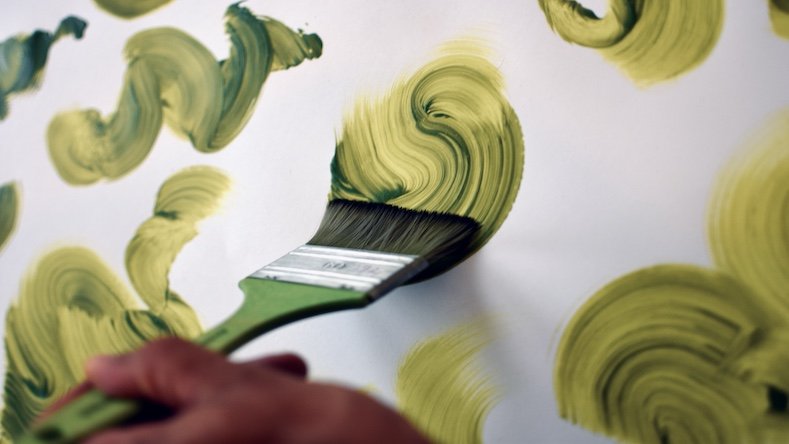 She has her own manufacturing facilities in Central Bohemia, where she makes many of the raw materials herself. All raw materials are thoroughly tested. From laboratory analysis, she discovered that quality varies even with organic materials. That's why she has carefully chosen fair-trade growers and suppliers all over the world. For example, her rooibos is from South Africa, shea butter from Uganda, green tea from China, prickly pear oil from Morocco, and her stem cells come from Switzerland.
​
"I always try to see things differently, and think about how to improve them. I don't want to make the same products that are already on the market, just putting them in different packaging. Their actual effectiveness and innovativeness is what matters. That's why we developed our unique two-component application to enhance the effect of our products, without using unnecessary fillings such as water, preservatives, perfumes, silicons, etc. Because your skin deserves it,"
says the founder of the brand Klara Rott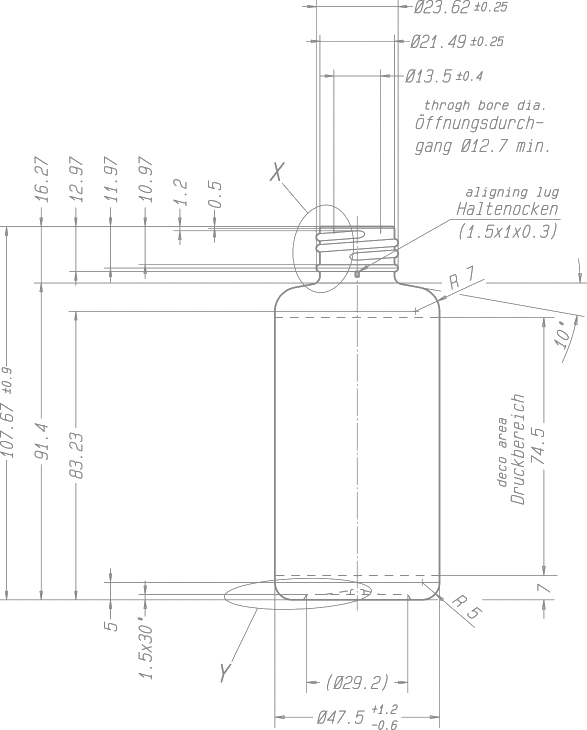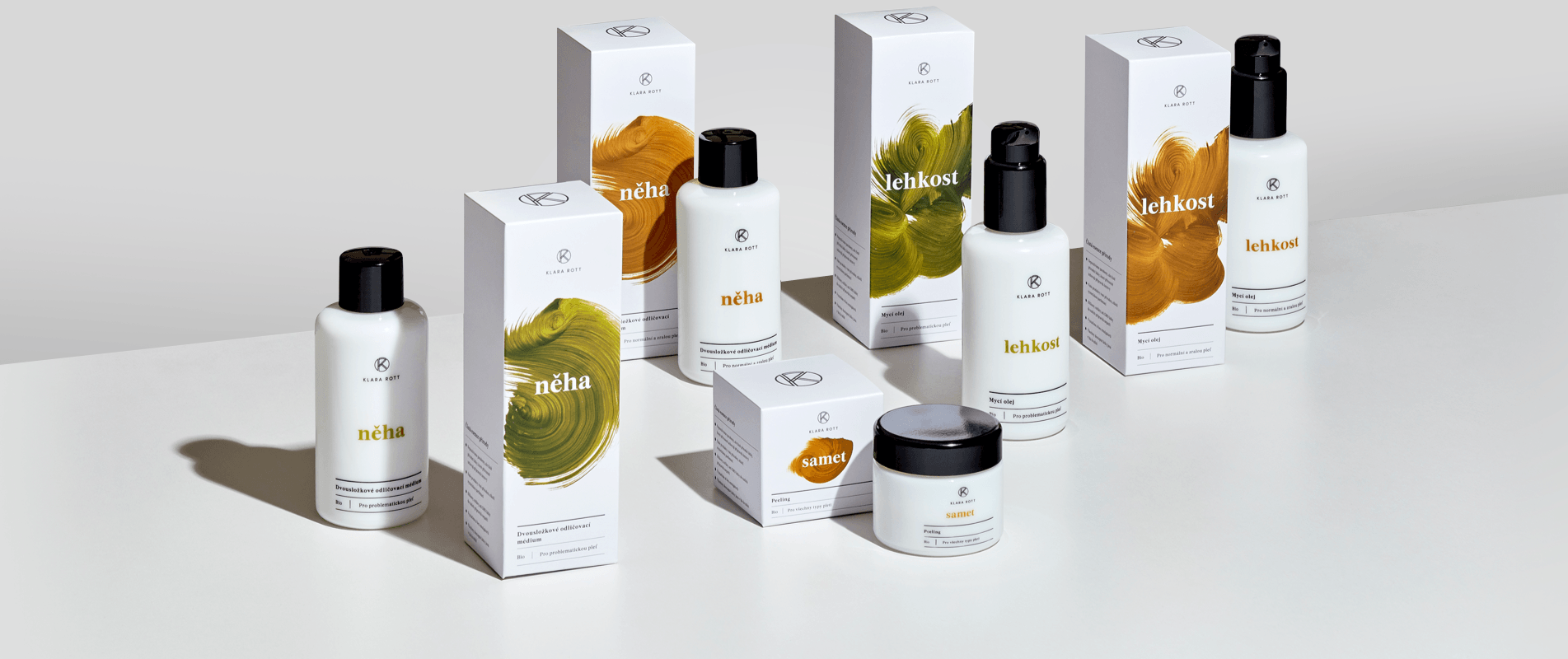 The names of our products are not given randomly. Their evocative names express the feeling experienced when you put them on your skin. Who wouldn't want to surround oneself with serenity, tenderness or harmony in today's world?
​