Pigmentation
Do you suffer from brown spots that contrast with the rest of your pale skin? Then these pigmentation products are perfect for you.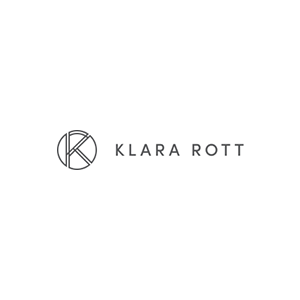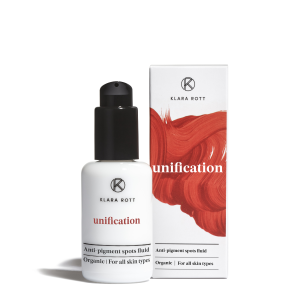 Unification
Anti-pigment spots fluid
Do you need to remove pigments spots and eliminate the formation of new ones? The highly-concentraded fluid effectively reduces pigment spots and hlep...
In stock
Pigmentation