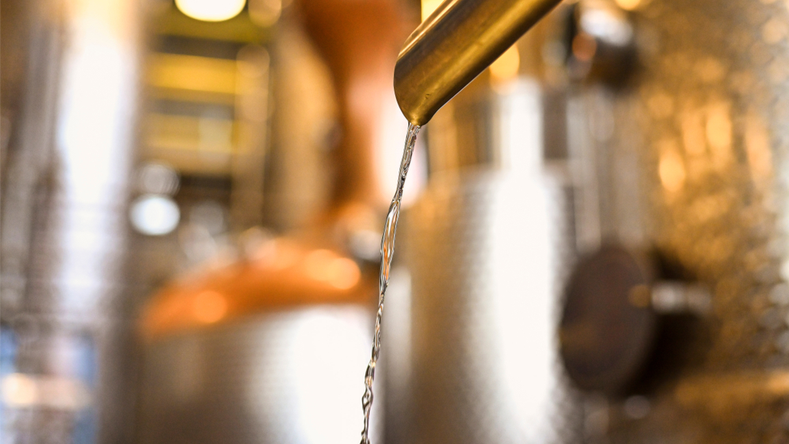 We're the only cosmetic brand in the Czech Republic to make their own hydrolates
The basis of our products are floral waters, or hydrolates, which we make ourselves – and we're the only ones in the Czech Republic to do so. Inhouse production means having the whole process under control, enabling us to guarantee up to 50x greater concentration and the effectiveness that brings.
The purest natural organic cosmetics in the Czech Republic
Thanks to uncompromisingly pure ingredients, we won an award for the purest natural organic cosmetics in the Czech Republic, and some of the purest in the world – certified by the Czech Republic's Expert Institute.
OK even without preservatives
We don't use any preservatives. Not even those that are permitted for use in organic cosmetics. We've invented our own self-preservation system which will, thanks to a special ratio of certain herbs, extracts, and lactobacilli, keep products fresh for 18 months.
Everything is organic in quality
All available raw materials have organic certificates whenever possible. They guarantee the highest possible level of quality. We only use 100% natural ingredients, and we consider their origin, quality, and fair trade status as matters of fundamental importance.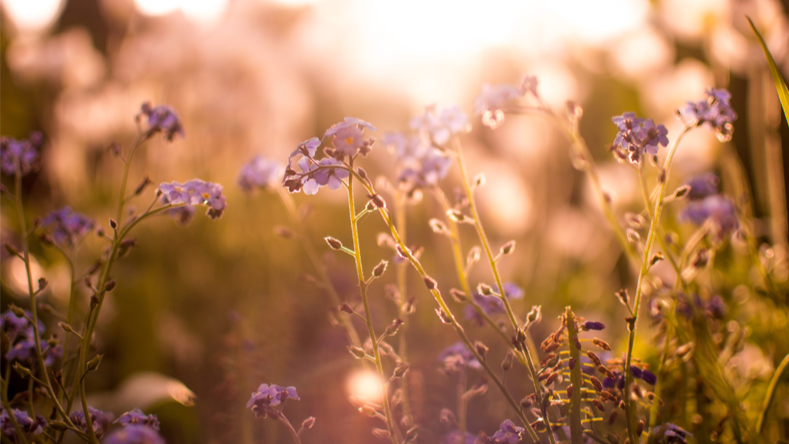 No water
We don't add any water to our products because its positive effects on skin are minimal. Instead of water, we use our own strong organic hydrolates, which contain valuable substances from the original plant.
All the organic herbal extracts are made inhouse
We make all organic herbal extracts (we have dozens of them) ourselves, using a special technological process. This means we have whole process under our own control, and can therefore guarantee a high content of active substances.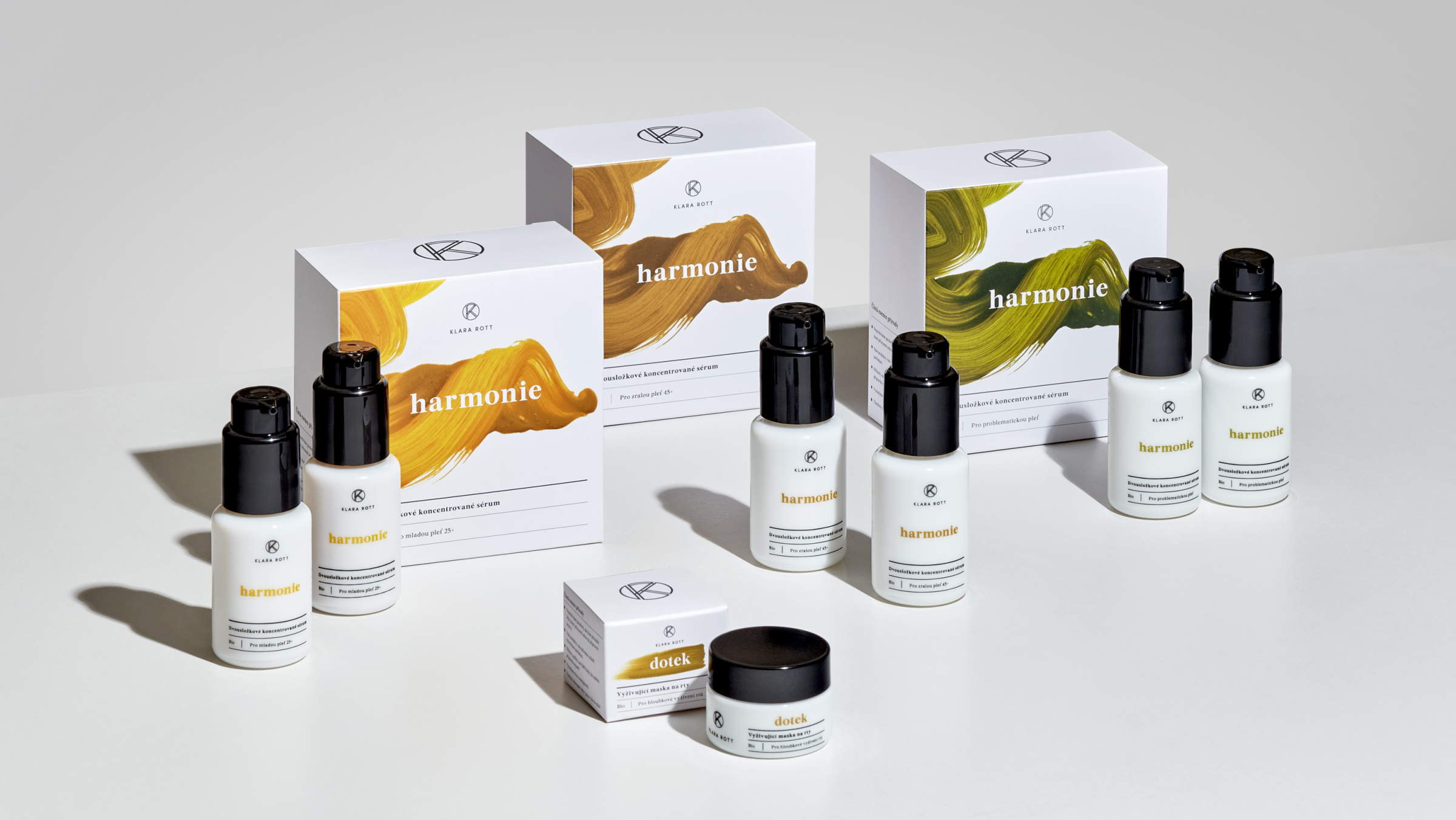 Unique two-component application
We thought for a long time how we could increase the effects of active substances in our products. The result of a long effort, lasting several years, is a unique two-component application thanks to which maximum levels of effective substances are absorbed into the skin.
Confirmed by Swiss studies
We invented 100% natural care with high concentrations of biologically active substances, which according to Swiss studies verifiably improve the state of skin.
Our own manufacturing in the Czech Republic
Thanks to our own facilities in Central Bohemia, we have the whole production process under control. From quality control of the raw materials, through to the dispatch of finished products to our customers, everything is under our control – an essential concern for us.